Girl Gives You A Blowjob In Augmented Reality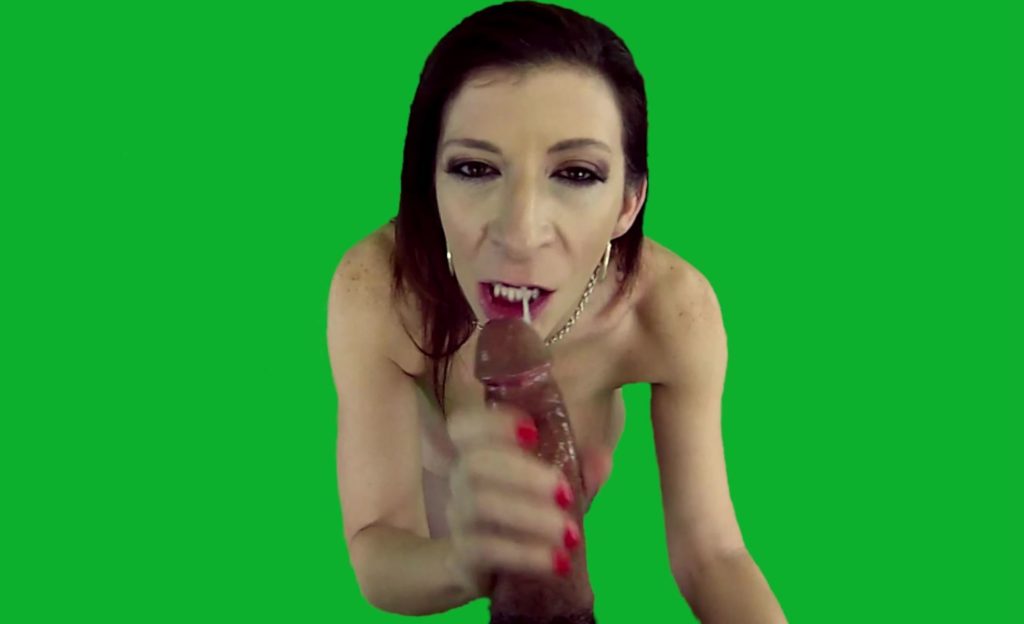 My AR Girls were one of several sites over the last year or two competing to be the first to bring to market real augmented reality porn. It's up for debate which of the sites won the race, but it's good to see that My AR Girls is still apparently updating and an active project, after a somewhat worrying hiatus. It recently 'updated' with several new AR porn scenes with action ranging from masturbation, blowjobs, and fucking. However, it must be said that t's not clear if this is entirely new content, upgraded existing content, or simply old content presented as new – as the scenes also feature the very same pornstars as before, with similar looking scenes.
Unlike other nascent augmented reality porn sites, My AR Girls uses wholly live action video footage of pornstars, and then relies on a mixed reality smartphone app (123Merge) and the green door effect to enable you to place the girl in your home surroundings using a suitable AR headset. Unfortunately, this means that the girls are not in 3D, so they don't appear as holograms that change as you move your viewing position. For the same reason, they can't be viewed in virtual reality either.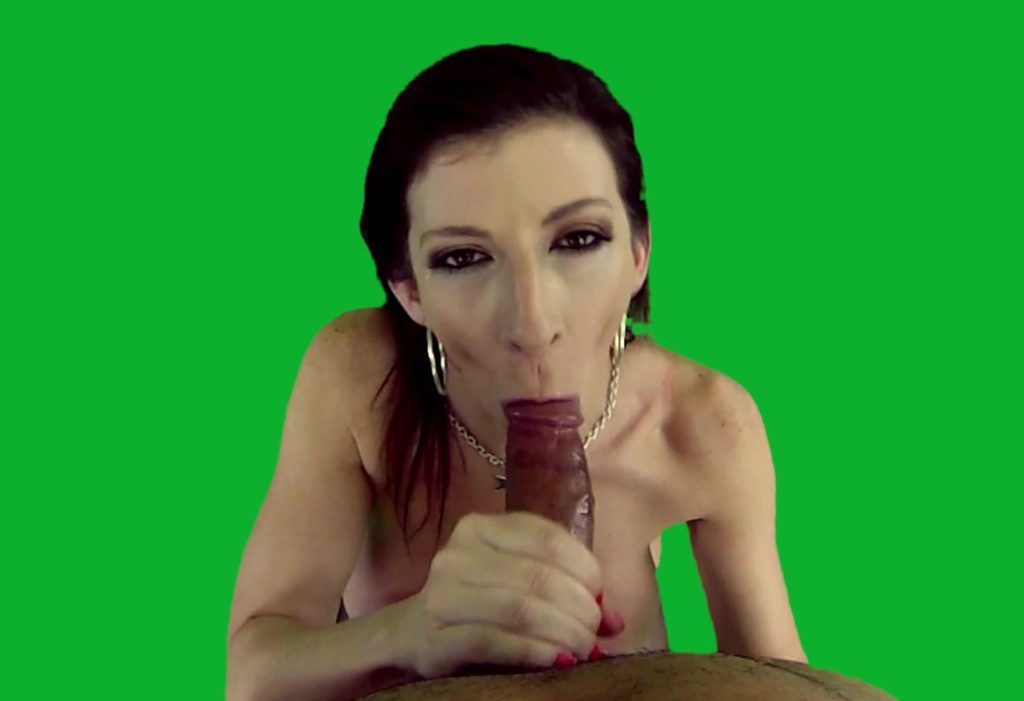 My AR Girls is a pay site, so if you want to try Sara sucking your cock you will have to become a member, and it's not exactly cheap for the limited content on offer. You can visit MyARGirls here.
You can experience the videos with just an AR capable smartphone (and the 123Merge app). If you want an AR headset, unless you have a lot of money to spend, your best bet is a cheap mobile headset in which you insert your smartphone. Probably the best is the Merge AR headset, which costs only $49 and is also capable of playing virtual reality.