MyARGirls is another of the handful of sites currently hoping to pioneer the creation of an augmented reality porn industry. It promises '360 degree AR porn' in a selection of high quality videos that are playable via a 'discreet' Android app and a pair of AR or VR goggles. Like any true augmented reality porn site, they promise to 'put pornstars into the same room as you'.
I haven't yet tried their AR porn videos, but on the site you can see a selection of sample videos featuring a number of established actresses such as Cristi Ann and Sara Jay. You can clearly see that in each video, the girl is 'independent' or superimposed into her environment.
According to the producers of MyARGirls, their's will be the first AR porn site that will allow you to place webcam performers into your home environment, as well as enabling you to view up to three different AR girls in your room at the same time.
It should be noted, that unlike other AR porn sites and projects, My AR Girls relies entirely upon real girl video action. Other sites, including the two other current 'AR pay sites' – AR Conk and Naughty America – both use digitized 3D avatars of their pornstars. This has the advantage of enabling a 'hologram' effect, in which you can seemingly move around the girl and view her from any angle. The disadvantage is that the 3D digital rendering is still not perfect, and so we are still very much in the 'uncanny valley' stage of 3D AR porn.
Updates On My AR Girls Progress November 2020
It's been over 18 months since I posted the review above of My AR Girls, and now is a good time to update it. As is fairly typical with the still very early AR porn industry, progress has been slower than we might have hoped, with not much happening at the site for a long time. Last month, however, some possibly new AR videos appeared, or at least were presented as being new, again featuring the same three American porn actresses as before – Sara Jay, Jeni Juice, and Cristi Ann. Jenni Juice and Sara Jay both provide an augmented reality blowjob scene.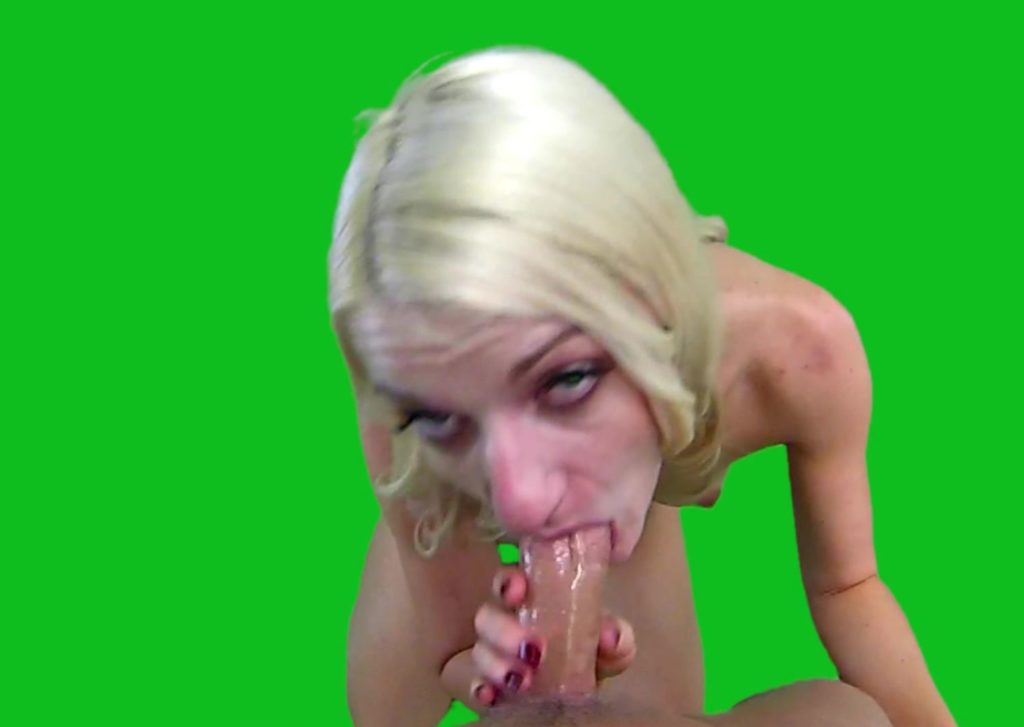 Not much else appears to have happened – we are still waiting for the AR webcam girls and such.
Also, to experience the AR porn videos at My AR Girls, you do not need to have a pair of AR goggles or an AR headset. You just need the AR app (Merge123) on your smartphone.
Membership rates are currently $29 a month, which seems a little high for a site that hasn't updated much and is still establishing itself, but I guess it might be worth it if you not only want to be the first to experience 'real' pornstars appearing in your living room, as well as helping to push forward the development of the AR porn world at the same time.