One of the top virtual reality studios – Naughty America – has revealed that it is now offering AR porn that enables smartphone users to bring virtual strippers and pole dancers into their homes and bedrooms. The virtual girls will be real actresses captures by 3D volumetric photography.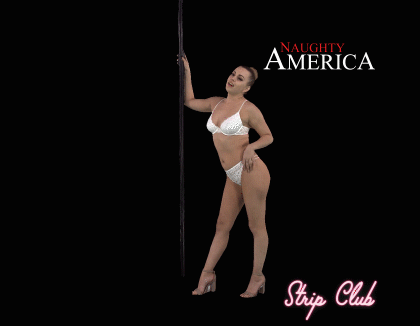 The AR strippers were demoed at the CES (Consumer Electronics Show) taking place in Las Vegas this week (January 2019). The app is available to download now for android phones at the Naughty America 'Strip Club' and an app for iPhones is expected to be ready soon.
Each strip show can be experienced inside a virtual reality headset, as well as in AR through a smaratphone. There appears to be several different female strippers to choose from, with one male performer.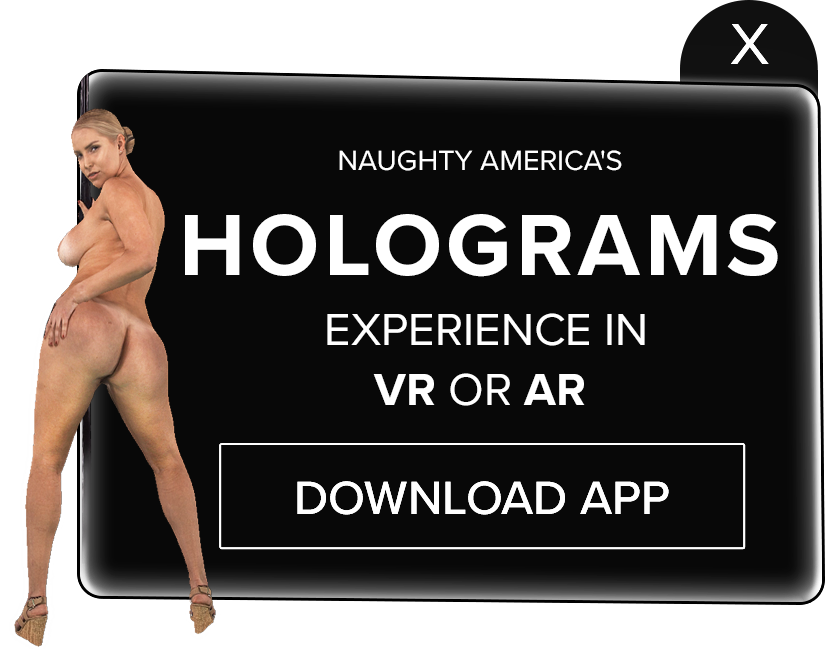 Naughty America was the first porn studio to film and release videos in 4K. It was the second VR porn pay site and the first established porn studio to film virtual reality porn. No it seems that the company can claim to have become the first commercial AR porn site.